Best in the business when it comes to gutter installation
Rain Guard, Inc. has the reputation for the best installation of gutter systems. Not only do our salespeople work with you on installation options but our projects are followed up by a quality control manager reviewing the work.
Our installations include:
hand cut corners
rivets instead of screws
soldered joints for copper products
polyurethane sealer
1x2 hidden hangers
hung/connected under shingles where applicable
Gutter Helmet assembled by certified installers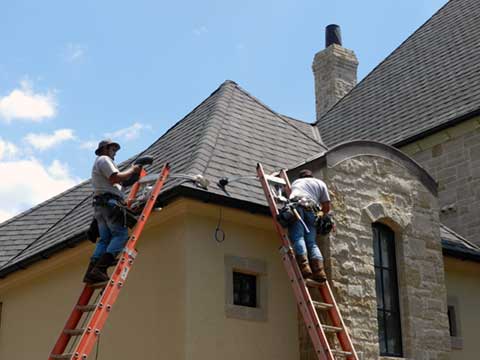 Schedule maintenance, repair, or cleaning by calling our office near you. Our staff will happy to set up an appointment.
Click here to find an office near you>>